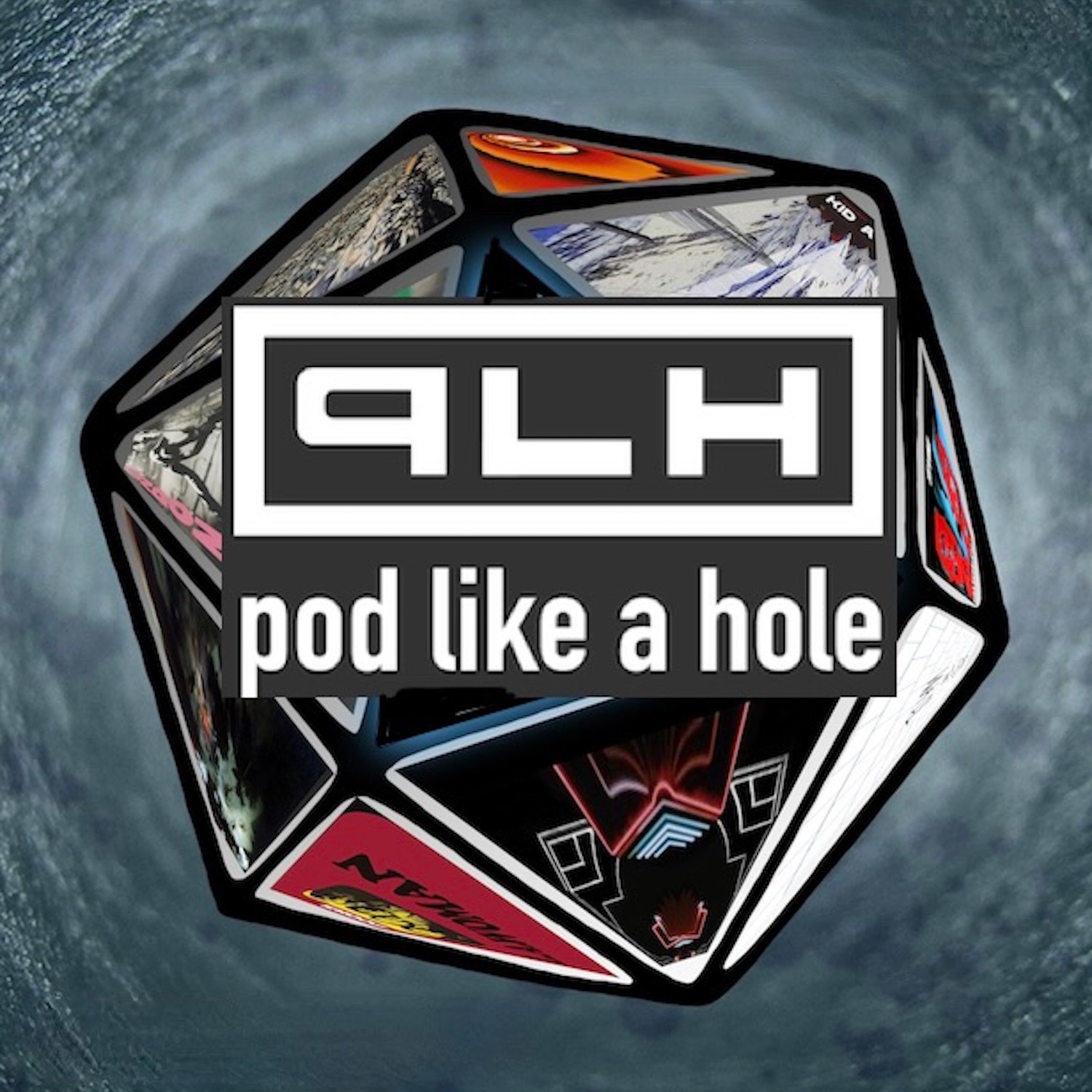 Welcome to Pod Like a Hole. In season 1, this was the place to hear Marc Alan, Steven Earl, and Eric Monroe discuss all things Nine Inch Nails and give an album (or Halo) analysis on each episode. For Season 2, we discuss all of David Bowie's studio work, live albums, and anything else tangentially related to The Thin White Duke, Ziggy Stardust, Goblin King, Button Eyes, and more. For Season 3, we RUN THE GAMUT on artists, albums, and bands that we think are some of the most influential in modern music history.
Episodes
Wednesday Jul 24, 2019
Wednesday Jul 24, 2019
In this episode we learn that David loved the 90s almost as much as he loved Iman. In this episode of Space Poddity - Pod Like a Hole Phase 2, the audio chrononauts travel to 1993 and dissect an artifact very much of it's time: Black Tie White Noise. Marvel at the plastic production. Be amazed at the on the nose commentary. Envy the giant shoulder pads. And be thankful it's not as bad as Never Let Me Down but not by much. 2.5 hours of Eric, Marc, and Steve trying to mine for gold in David's New Jack City. 
Video, Viideos, Videeos!