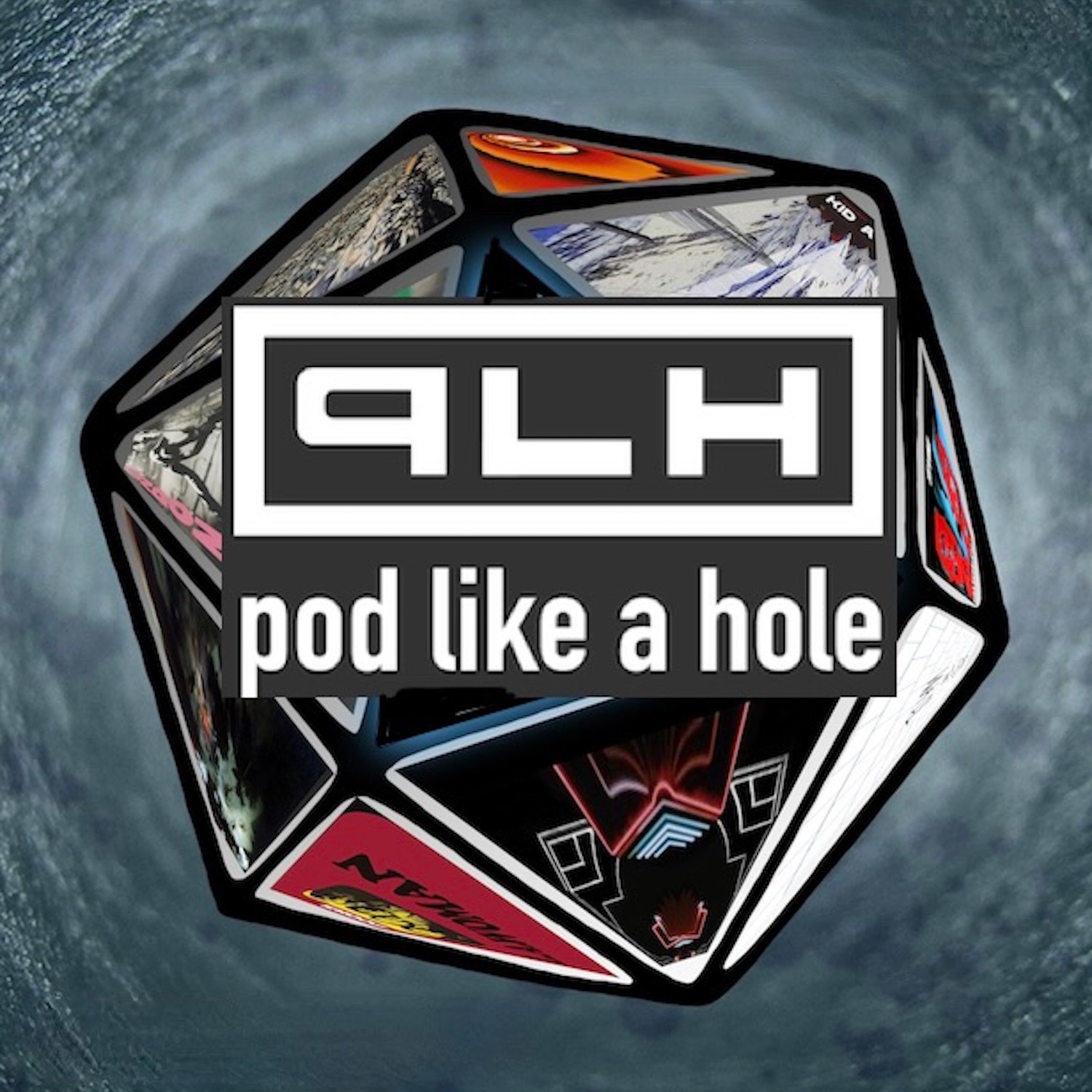 Welcome to Pod Like a Hole. In season 1, this was the place to hear Marc Alan, Steven Earl, and Eric Monroe discuss all things Nine Inch Nails and give an album (or Halo) analysis on each episode. For Season 2, we discuss all of David Bowie's studio work, live albums, and anything else tangentially related to The Thin White Duke, Ziggy Stardust, Goblin King, Button Eyes, and more. For Season 3, we RUN THE GAMUT on artists, albums, and bands that we think are some of the most influential in modern music history.
Episodes
Wednesday Aug 14, 2019
Wednesday Aug 14, 2019
In this episode, your intrepid hosts look under the bed and open the coat closets to find David Bowie's Scary Monsters (And Super Creeps). This 1980 album captured the quintessential Bowie sound and style that (spoiler alert) your hosts swooned over for an episode so long we had to split it into two parts. In this first chapter, we talk about the year 1980 and all goings on during that time period. We also delve into the first four tracks of Scary Monsters. 
Next week will bring the thrilling conclusion.
Feedback and audience participation encouraged! Go to the following links to let us know what you think!
Where to Find Us:
Video Links?: