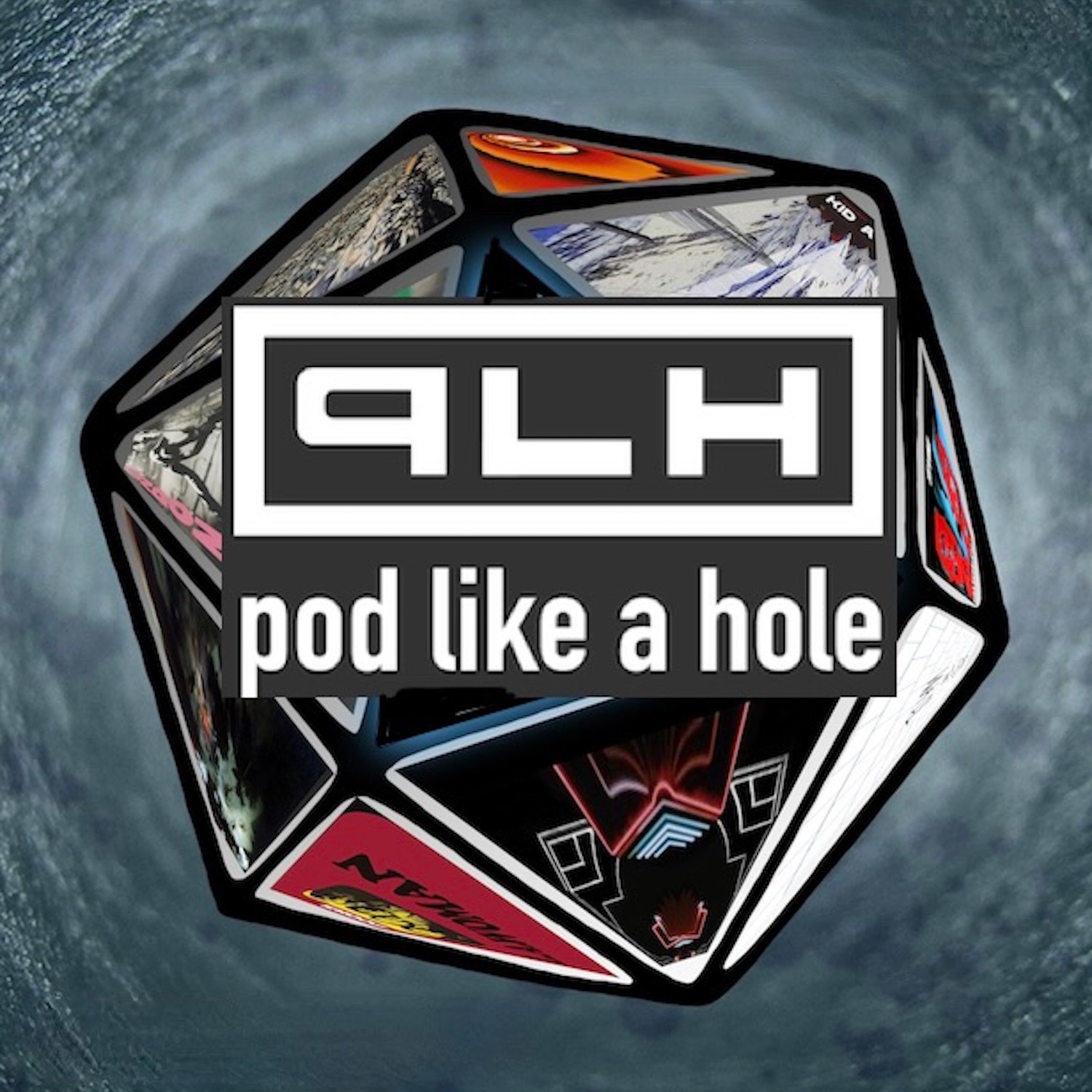 Welcome to Pod Like a Hole. In season 1, this was the place to hear Marc Alan, Steven Earl, and Eric Monroe discuss all things Nine Inch Nails and give an album (or Halo) analysis on each episode. For Season 2, we discuss all of David Bowie's studio work, live albums, and anything else tangentially related to The Thin White Duke, Ziggy Stardust, Goblin King, Button Eyes, and more. For Season 3, we RUN THE GAMUT on artists, albums, and bands that we think are some of the most influential in modern music history.
Episodes
Wednesday Sep 18, 2019
Wednesday Sep 18, 2019
This week on Pod Like a Hole: A Space Poddity, the band is back together and diving deep into the all-time classic The Rise and Fall of Ziggy Stardust and the Spiders From Mars. In addition to giving the album the full track by track treatment, we discuss current events of 2019 and past events of 1972. 
Eric gets to dig his mandibles into an album with an actual storyline, Steve thinks he might know what he's talking about despite popular opinion saying otherwise, and Marc is just happy to be eating solid foods again. This one covers quite a bit of ground, so strap in for a ride to Saul Starman's office. 
But wait, there's more. Come back next week for the thrilling conclusion where we finish our discussion of Bowie's Ziggy era, fight some Decepticons with Lou Reed's Transformer, and we Mott the Hoople, if you get my drift. 
Facebook - https://www.facebook.com/podlikeahole/
Twitter - https://twitter.com/podlikeahole
Instagram - https://www.instagram.com/pod_like_a_hole_podcast/
Patreon - https://www.patreon.com/join/podlikeahole
THAR BE LINKS, CAP'N