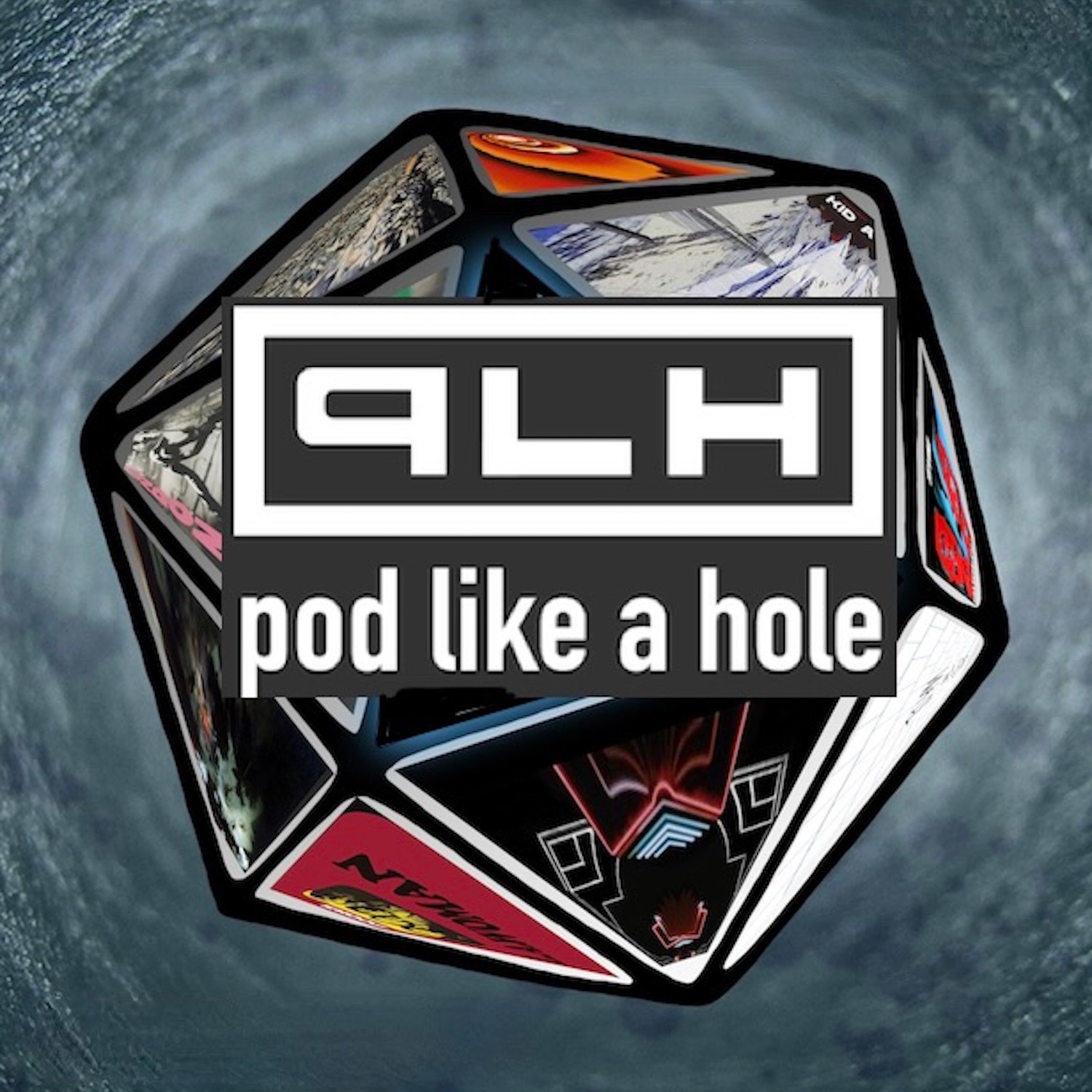 Welcome to Pod Like a Hole. In season 1, this was the place to hear Marc Alan, Steven Earl, and Eric Monroe discuss all things Nine Inch Nails and give an album (or Halo) analysis on each episode. For Season 2, we discuss all of David Bowie's studio work, live albums, and anything else tangentially related to The Thin White Duke, Ziggy Stardust, Goblin King, Button Eyes, and more. For Season 3, we RUN THE GAMUT on artists, albums, and bands that we think are some of the most influential in modern music history.
Episodes
Wednesday Sep 11, 2019
Wednesday Sep 11, 2019
On this episode of Pod Like A Hole - A Space Poddity, your hosts Steve and Eric do a 300,000 foot view overview of the Glam Rock movement. This is a casual discussion of their perceptions and opinions on the following records: T. Rex's Electric Warrior, Roxy Music's For Your Pleasure, Slade's SLAYED?, The New York Dolls self titled, and Sweet's Desolation Boulevard. Marc is on time out. Please listen to learn what Tin Machine did to our friend. 
Join us next week when hopefully we all are back for a track by track discussion of The Rise And Fall Of Ziggy Stardust and the Spiders From Mars.
LINKS:
Facebook - https://www.facebook.com/podlikeahole
Instagram - http://www.instagram.com/pod_like_a_hole_podcast/
Twitter - http://twitter.com/podlikeahole
Patreon - http://www.patreon.com/join/podlikeahole