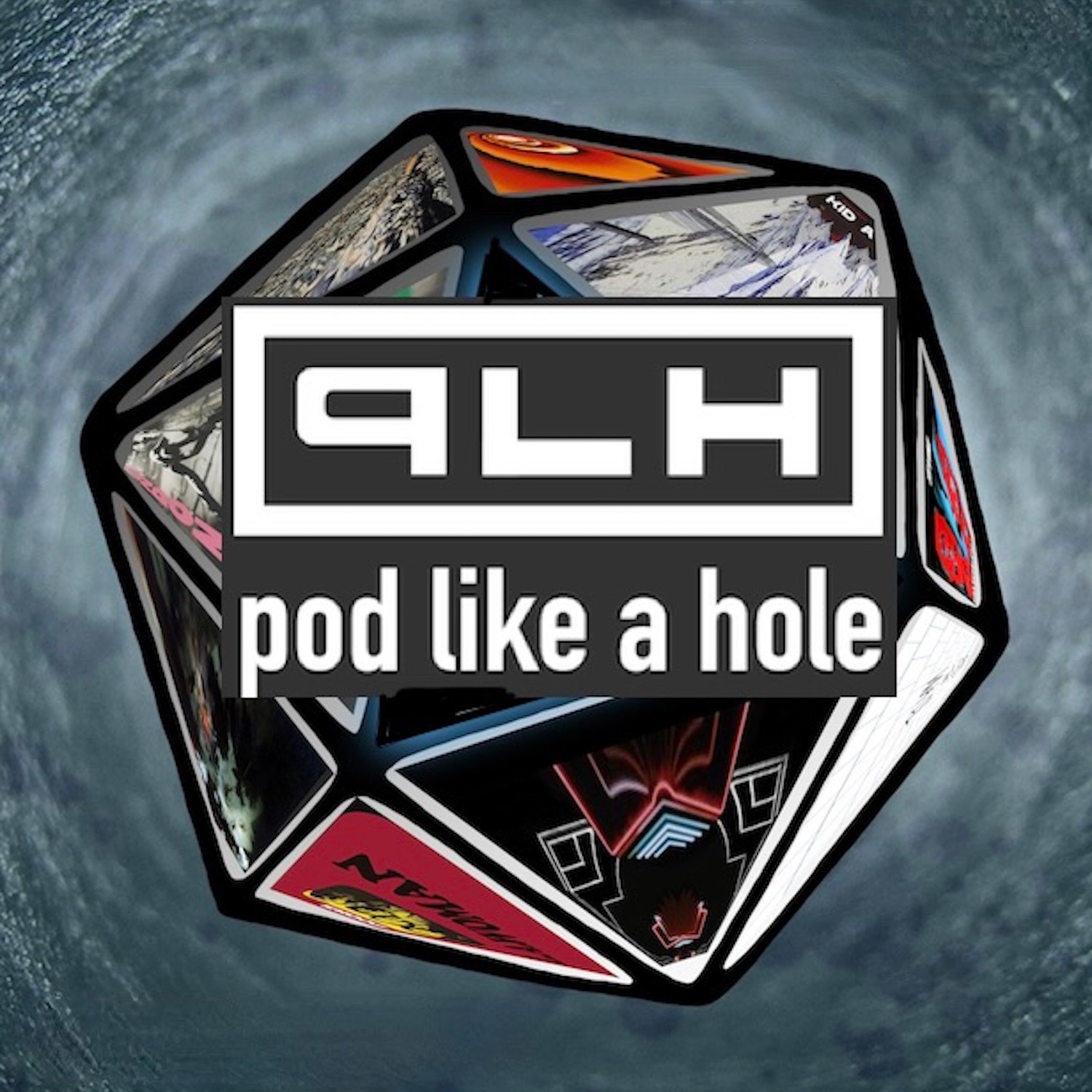 Welcome to Pod Like a Hole. In season 1, this was the place to hear Marc Alan, Steven Earl, and Eric Monroe discuss all things Nine Inch Nails and give an album (or Halo) analysis on each episode. For Season 2, we discuss all of David Bowie's studio work, live albums, and anything else tangentially related to The Thin White Duke, Ziggy Stardust, Goblin King, Button Eyes, and more. For Season 3, we RUN THE GAMUT on artists, albums, and bands that we think are some of the most influential in modern music history.
Episodes
Tuesday Aug 06, 2019
Tuesday Aug 06, 2019
In preparation for our next episode where we discuss David Bowie's Scary Monsters, the trio head into the nearby haunted house to talk about their top 5 monsters. Yes, it's not yet Halloween, but this episode will be sure to give you thrills and chills. If you're playing the Pod Like a Hole: Home Edition game, let us know what your Top 5 Monsters list looks like on the usual social platforms. 
Join us next week for Part 1 of our discussion on Scary Monsters (you read that right, the boys had fun with this one).
Links: