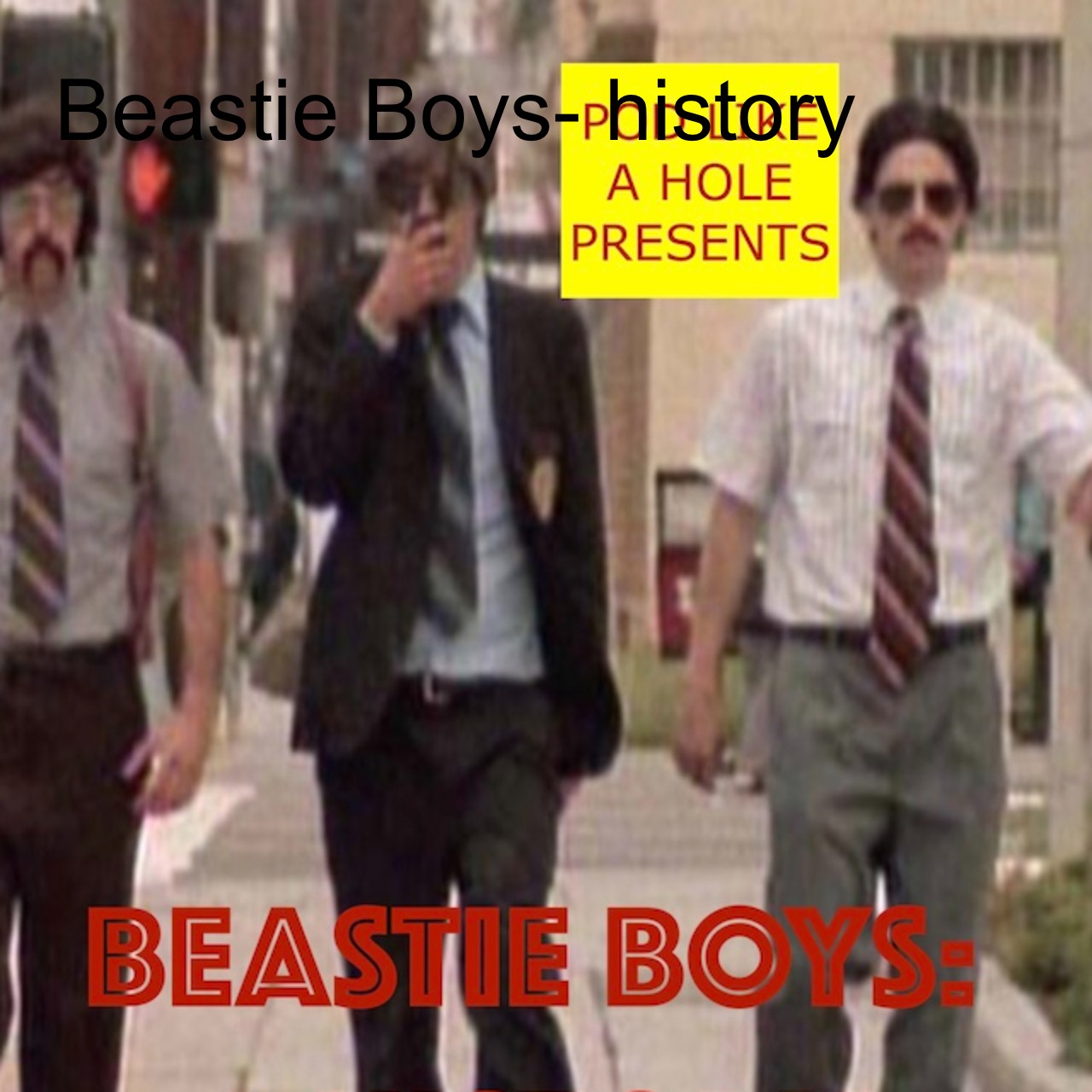 Hello B-boys, B-Grrrls and B-everyones.  
Taking a trip to the lighter side, Eric has picked "Paul's Boutique" by the Beastie Boys as our new album.  Before we can delight you with a track-by-track review , it's worth taking a quick and ridiculous trip through their history.  So this is a little story about 3 bad boys you know so well.  Eric, Steve and Marc take you through punk rock starting, Def Jam shenanigans, 70's Cop mustaches and intergalactic robots.  
Please enjoy, and let us know what you think.  
PLAH links:
Facebook (The only reason to visit that site)
https://www.facebook.com/podlikeahole/
Instagram (Unfortunately, no pics of the hosts wearing short shorts) https://www.instagram.com/pod_like_a_hole_podcast/
Twitter (Not run by a foreign nation bot)https://twitter.com/podlikeahole
Patreon (Until we muster up the courage for an OnlyFans site) https://www.patreon.com/join/podlikeahole
Artwork by Greg Wolgast https://www.instagram.com/g.wolgast/