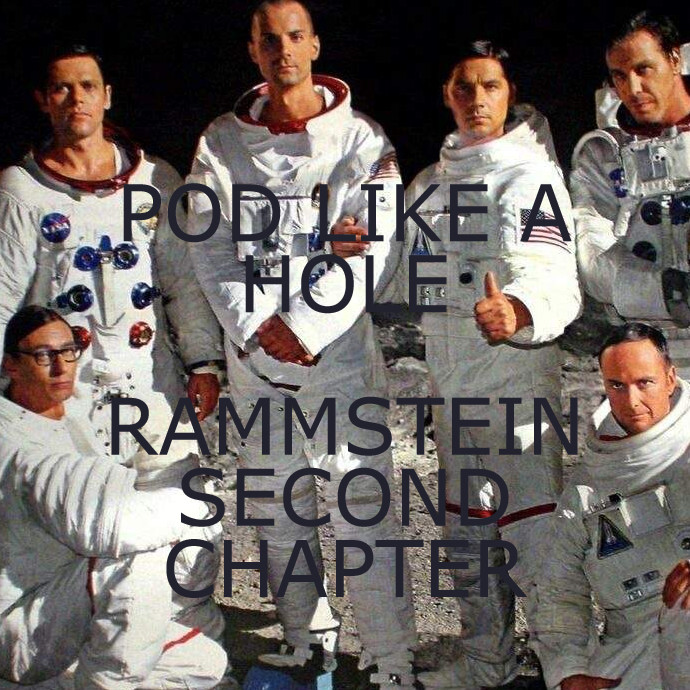 This is the second installment of the Pod Like A Hole mini season for the German band: Rammstein.
In this episode the hosts walk through the years of 1995 through 2001, discussing the albums Herzeleid, Sehnsucht, and Mutter. With a brief detour into the Depeche Mode tribute album For The Masses. Other topics of note are oiled men, fizzle sticks, and St Paul's Bay.
Future episodes will run through the next three records in their discography, culminating in a track by track discussion of 2019's self titled record.