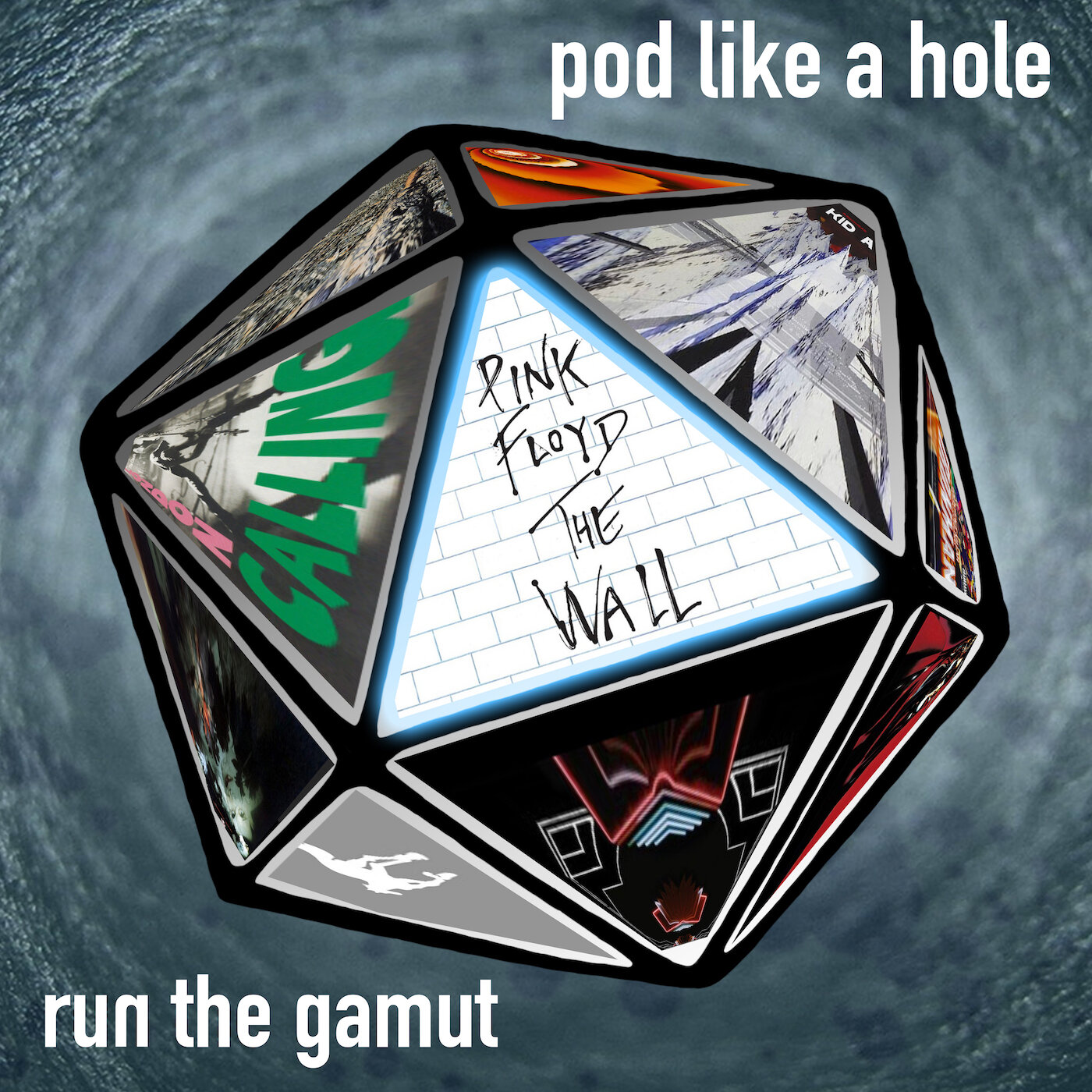 In the first of two wrap up episodes, the Pod Like a Hosts countdown and compare their ranking of all the David Bowie albums with a focus on the top ten. Followed by a brief essay question segment that Steve forced Eric and Marc to participate in. We considered dropping this as one giant 4 hour episode but why not milk the podcast feed a bit more and take another few weeks off. Saying goodbye is hard to do after all, as Marc will discuss with the audience when he has a moment during Blackstar. 
If you're scrubbing to the end to see what season 3 is going to be all about, you're out of luck. We aren't going to share that info until next week in part two of the Finale - The Top Ten David Bowie Songs. 
Thank you for listening.